Site Introduction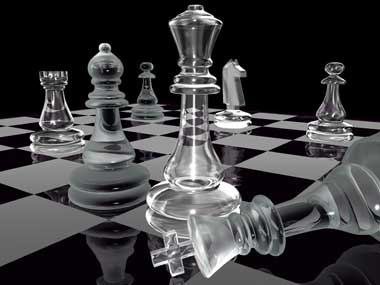 Quantitative:

Descriptive.
Prescriptive.
Predictive.

---

Examples of tools developed for computer product development program management.
Product Development Lifecycle Process Management.
Integrated Circuit development materials management.
Program / Organizational budget development.
Program / Organization expense tracking.
Project logistical simulations and tools.
---

Programming examples and references used in developing tools for Program Management.
References to publications on programming topics for Excel, VBA, .NET, and databases.
References to articles on specific topics needed for the Program Management tools above.
About
Contact: poweroperationalintelligence@gmail.com